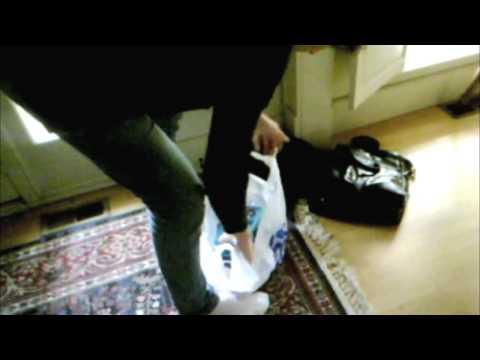 No related posts.
Related posts brought to you by Yet Another Related Posts Plugin.
The upper is the most recent comment
1

1st to comment. +1 point for me.

2

hey hey!!

I just watched "Smell My Heart". This is a must watch! I give it 5/5 stars!! Go NOW, enter a world, watch a life, and smell a heart!

Deeds

3

awesome dude, funny stuff smell my heart melts my heart and always will.