so last night, I heard from my sister Anne` that there would be a meteor shower tonight. I was extremely excited because I've never seen one before. So me and my bud Patrick decided to stay up and wait for it. Well, right now, there's ten minutes left until it starts, and it's pouring down rain. I am sad about that.
Earlier today me and Pat made a sweet dance video to the Jonas Brothers hit single 'Burnin Up'. Watch it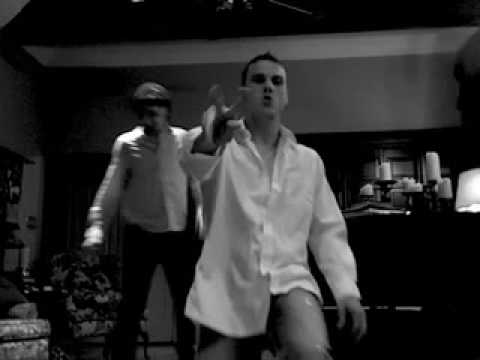 this shows our skills and endless talent and creativity. Patrick's solo is one of a kind and perfect.
Tomorrow we plan on starting a tree house because our old one is falling apart and it is scary. So hopefully we can build that sucker nice and good. Then I am picking my madre up from the airport at around 6 and she is finally coming back from NY to rule this crazy house. I don't understand these kidos sometimes wahaha. so yeah I was bored and decided to write this out. hope you enjoy, and have a good night. go to the videos page on this website to view Smell My Heart. We worked hard and we are happy with it. Laugh a little.
p.s. comments are appreciated