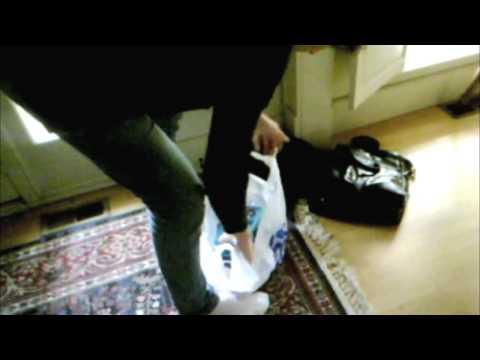 we would love to know what you think of the documentary and if you want to see another. Just comment on the website or on youtube or facebook. contact us and let us know.
Thank you, Ezra Jernigan
No related posts.
Related posts brought to you by Yet Another Related Posts Plugin.